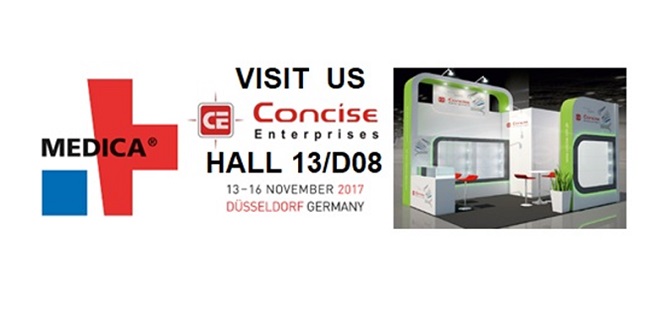 Who we are;
Concise Enterprise the name of ergonomics, long-lasting quality and steady progress, was established in 1958 as a Manufacturers of Dental & Surgical Instruments, Orthodontic tools, Implants, Scissors and wide range of Orthodontic Pliers & Cutters.

Certification :-
Concise Enterprise is certified with Quality management system ISO 9001:2008, ISO 13485, ISO7153-1, EN 46002, CE Mark, cGMP (F.D.A / USA) approved.
Health and Safety Policy, Environment policy always adopted as per international standard.

Quality policy:-
Concise is Working for Customer satisfaction

Customer Confidence

Produce cost effective quality products

Doing things right at first time.

Like the partner that is behind you.

Founder Mr. Mohammad Yousaf ( Late ) devoted his life to serve the world in surgical / dental field. Following the footsteps of their fore-fathers, they have engaged themselves in the manufacturing instruments made of Stainless Steel. The experience and knowledge transferred from the fore-fathers to fonder count to be the back bone of excellent quality CONCISE products.

Organizational Structure :- We are trying our best to provide you the best service and atmosphere to do business. Today, Concise Enterprises well known throughout world for its workmanship, Prime Quality, Competitive Prices, and Prompt Services. Concise is equipped wit modern facilities to manufacture Instruments according to needs of its valued customer.

Concise Enterprises is thankful to all of its worthy customers for their trust and for their appreciation of quality and services Concise provide them.

Regards,

Concise Team